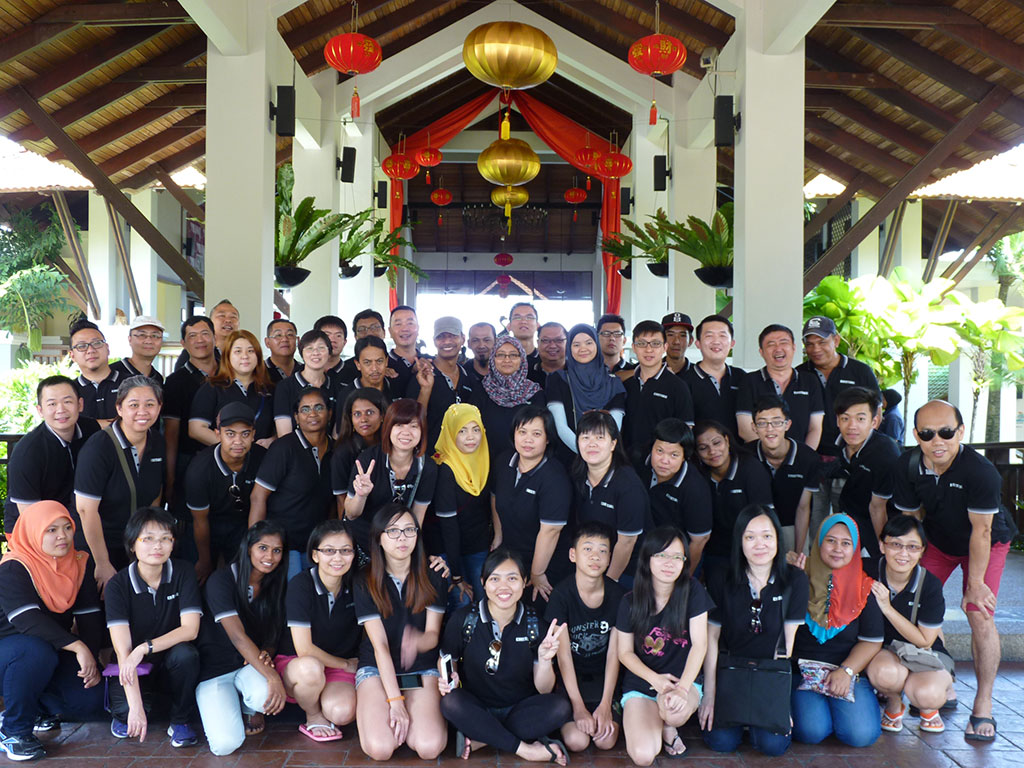 Kuretake Marketing Sdn Bhd has been well-known in the media stationary in Malaysia. We provide prompt and reliable distribution of our products, service and maintenance to our customers throughout Malaysia. Established in August of 1990; Kuretake has 25 years of history in its backing as a reliable establishment in the stationary market. Kuretake is located in Lot 16. Persiaran KIP 1, Taman Perindustrian KIP, 52200 Kuala Lumpur. It is in the suburb of the city, Kuala Lumpur; easily accessible by public transport – the local trains, taxis and buses. For further details on maps of locations, pictures of our profiles, etc please click here to view.
---
Our Director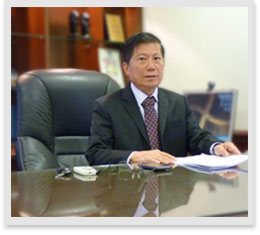 Mr. Loh Hai Peng
Currently Mr. Loh Hai Peng acts as a Executive Chairman for three companies: Kuretake Marketing Sdn Bhd, ZETCHO Industrial Sdn Bhd, and Bold Vision Sdn Bhd. He divides his time equally in administrating and managing his duties as a Chairman for these three companies. He has sound knowledge in marketing, business managing and production. He is a competent and capable negotiator in business deals.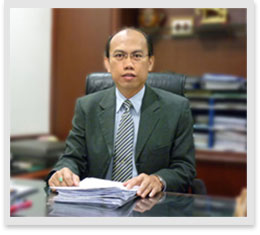 Mr. Lim Chow Hoe
He is the Managing Director of both Kuretake and Uson Stationery. He has more than 25 years of expertise knowledge in this field of trading office equipment and stationery. He has a wide business contact. Under his leadership, Mr. Lim has made much progress for the company. He provides expansive knowledge of know-how and management skill to his fellow subordinates. With his skill and competence he oversees the daily operation of the office and plant administration. He travels extensively on business assignments and under his guidance the company makes tremendous progress.